Looking for Commercial Properties in San Diego, California?
Strategic Property Management, Inc owns and operates 7 commercial properties around San Diego, California. Just as with our residential and self storage properties, we passionately strive to provide the highest quality rental experience possible. From the properties themselves to the incredible customer service provided by our team, we'll make your renting experience a breeze, so you can focus on making your business a rousing success!
Commercial Properties in San Diego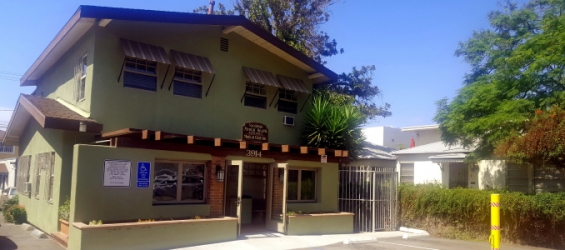 3914 THIRD AVENUE
3914 3rd Ave
San Diego, CA 92103-3003
Size: 1876 Sq Ft​
This simple two story office building features a wood frame and is very straightforward. At nearly 1900 square feet, this property features enough room to house a medium sized office that is both fashionable and cost effective. Being surrounded by the Hillcrest neighborhood means 3914 Third Ave is close to many amenities as well as nightlife. Balboa park is a short walk away.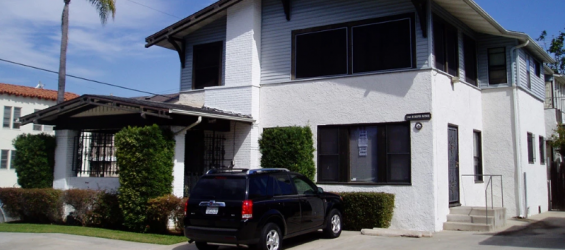 411 BROOKES
411 Brookes
San Diego, CA 92103-4916
Size: Available upon request
​411 Brookes is located in San Diego's Hillcrest neighborhood. This vibrant neighborhood is within walking distance of some of Southern California's finest restaurants and shopping. This centrally located, fashionable neighborhood is great for both professionals expecting visitors and those who just love a great location. Minutes from Balboa park, outdoor enthusiasts love this property.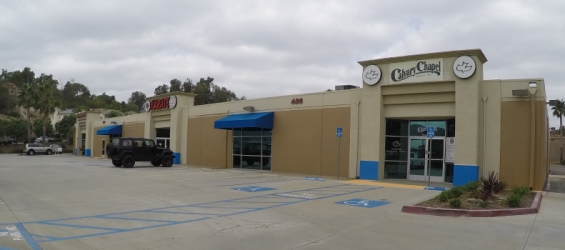 ATHLETIC CENTER
456 East Mission Rd
San Marcos, CA 92069
Size: 21,600 Sq Ft
​
In this single-story, 21,600 foot office building, suite sizes range from 1,400 to 8,000 feet. This makes them perfect for housing a variety of businesses. There are 96 spaces in the parking lot. Current occupancy includes a gym, karate dojo, physical therapist, and chiropractor. The location is between Mission Hills High School and the City of San Marcos buildings.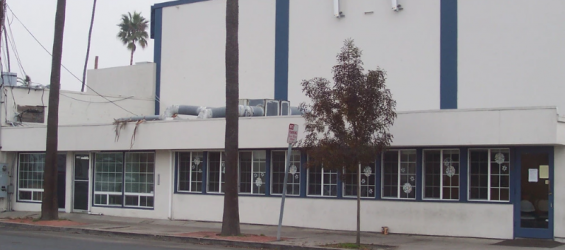 BACON STREET
2229 Bacon Street
San Diego, CA 92107
Size: 5,000 Sq Ft
Bacon Street is a single structure consisting of 5,000 sq. ft. of single clear span commercial warehouse space in San Diego's Ocean Beach. Tenants will be delighted by this property's high, 24 foot ceilings that provide plenty of natural light perfect for retail. There are three office spaces on site ranging from 300 sq. ft. to 600 sq. ft. Ocean Beach's Athletic Area and Dusty Rhodes Park are nearby.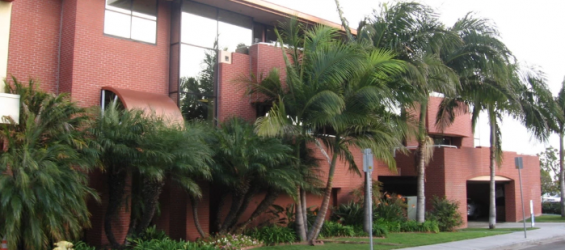 EMERSON OFFICE BUILDING
2924 Emerson St.
San Diego, CA 92106-2750
Size: 19,000 Sq Ft
​
Two–story, 19,000 feet, elevator served professional office building. Suite sizes range from 250 to 2,600 feet. The offices are over the parking garage. Many of the offices have views of the San Diego Bay, several with balconies. The location is in the heart of Point Loma, adjacent to banks, near the post office, and close to restaurants and hotels.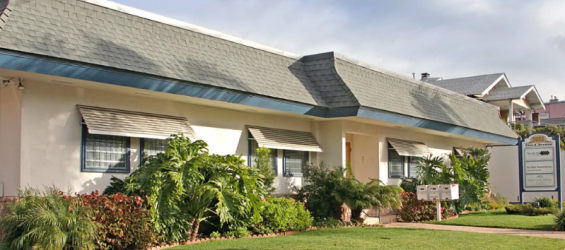 2055 THIRD AVENUE
2055 Third Ave
San Diego, CA 92101
Size: 1000-2000 Sq Ft
Two–story, 6,000 foot professional office building. The 2nd level serves as Strat Property Management, Inc.'s corporate office; there are two offices on the ground floor–1,000 and 2,000 square feet. There are 10 off street parking spaces. This office is located just minutes from downtown San Diego, Hillcrest, and major freeways.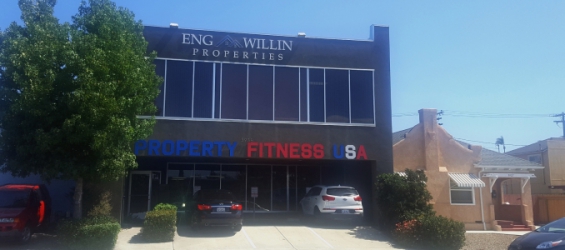 3935 FIRST AVENUE
3935 First Avenue
San Diego, CA 92103
Size: 6,500 Sq Ft
This two story wood frame and stucco office building located at 3935 First Avenue can be found between Washington Street and University Ave. The sophisticated, yet welcoming charm of the Hillcrest neighborhood is great for businesses seeking a professional, yet relaxed environment. Nearby Balboa Park and the San Diego Zoo can provide a great walk when you need to clear your mind away from the office.